The WordPress stats helper monkeys prepared a 2014 annual report for my blog which was viewed about 3,100 times in 2014.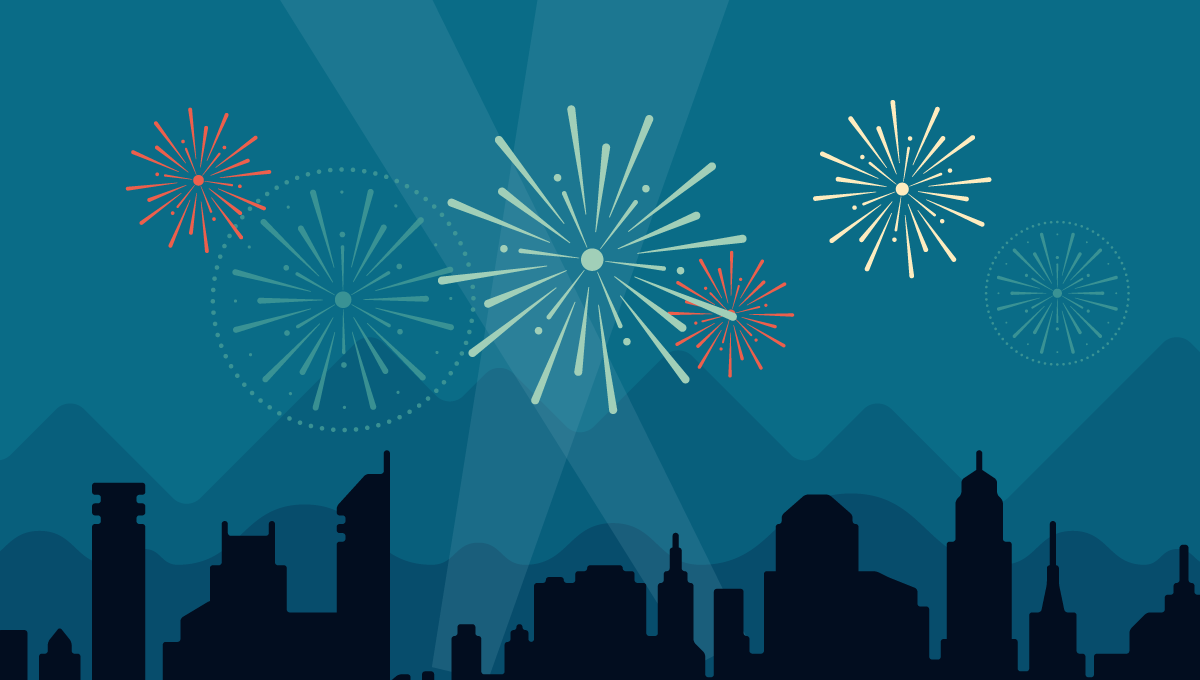 Visitors came from 68 countries in all and most came from Singapore. The United States & Brazil (what???) were not far behind.
Click here to see the complete report.